Owensboro Memorial Gardens is a beautiful park-like cemetery located on Kentucky Highway 144 adjoining Reid's Orchard. It is Daviess County's only locally owned private cemetery.
The property is formed around featured gardens for traditional earth interment options. Among them is The Field of Honor, which provides burial space for honorably discharged veterans at no charge when registration is made before the need arises.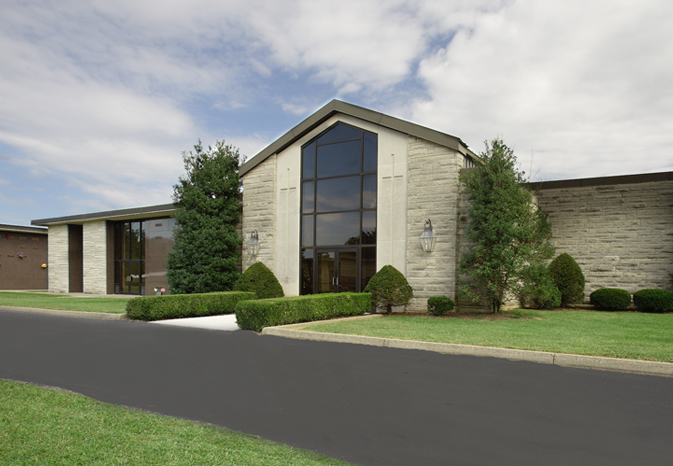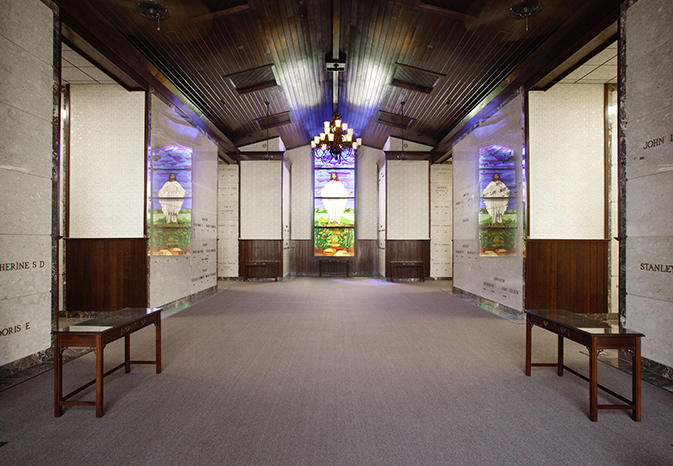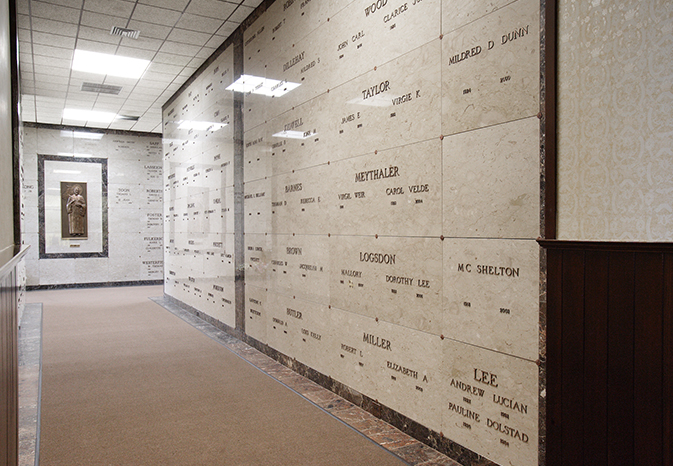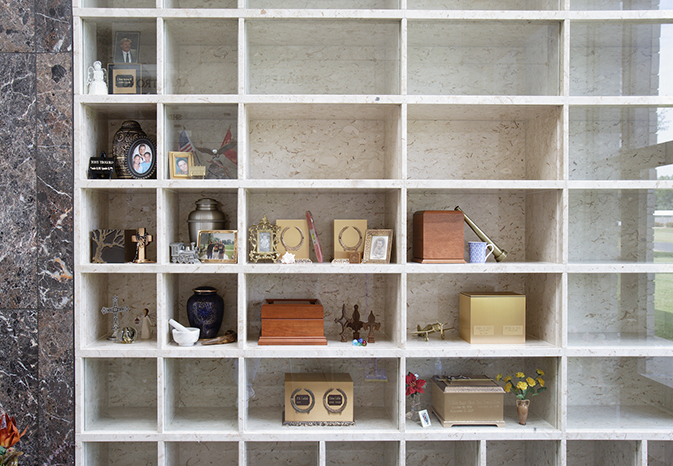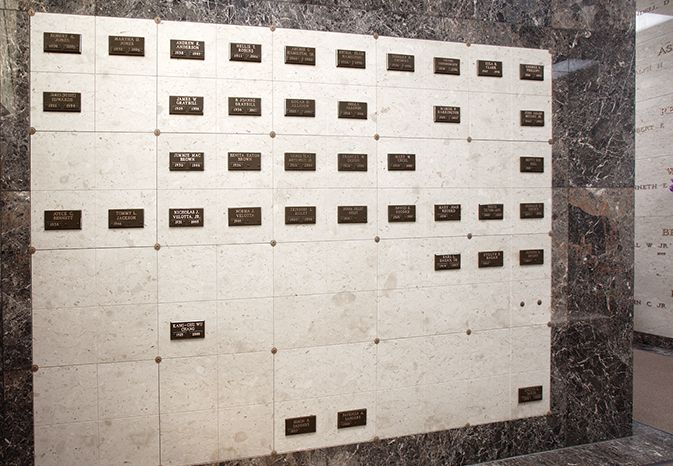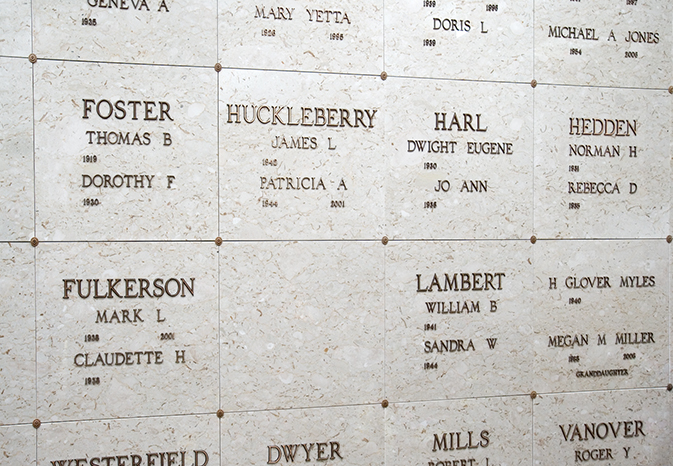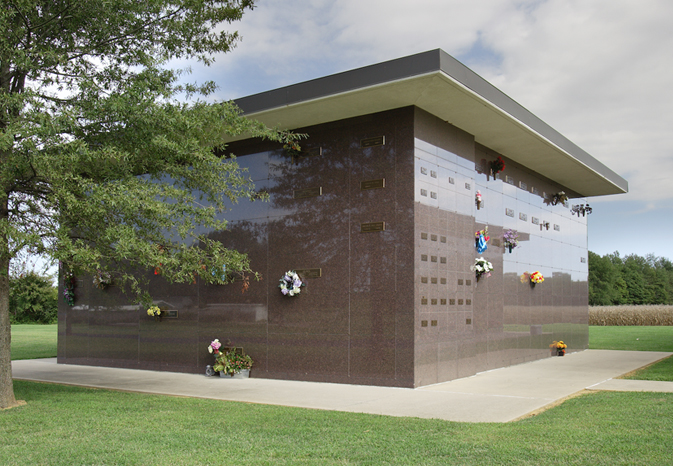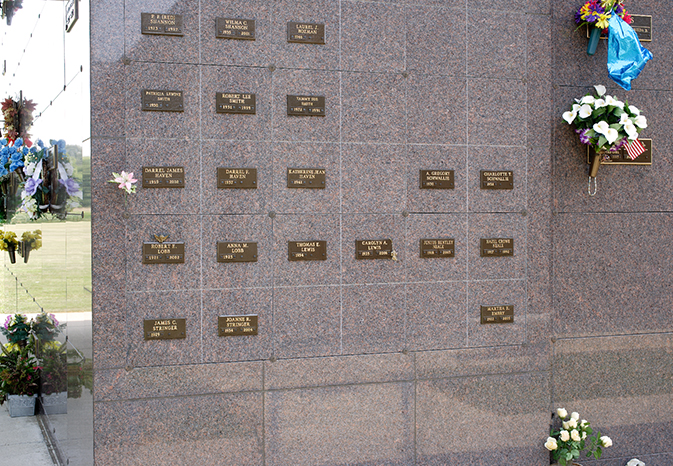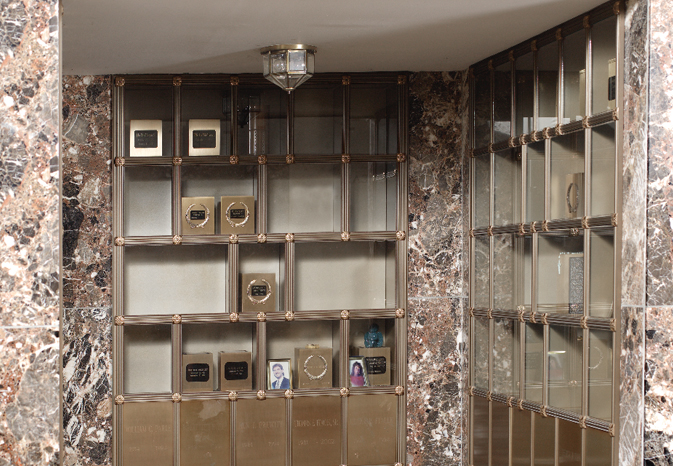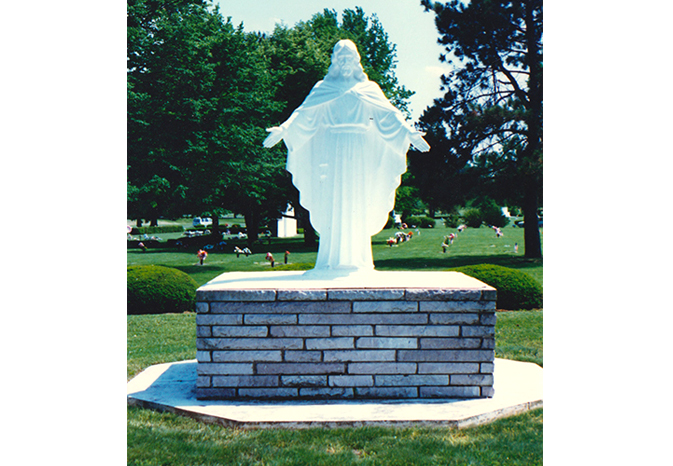 Owensboro Memorial Gardens constructed the first community mausoleum building in western Kentucky. Now consisting of six buildings with two chapels, you have a wide range of options among interior and exterior entombment spaces. All entombment spaces are 100% poured in place steel reinforced concrete, a critical consideration when making comparisons.
Cremation memorialization opportunities include interior bronze, glass, and marble front niches, exterior granite front niches, communal plaque memorialization and garden columbarium.
You can expect fair and consistent prices every day; no tricks, no gimmicks. Straight talk. Honest answers. And never, ever any pressure. Never. Ever.
As a Glenn Family Services affiliate you can be confident that Owensboro Memorial Gardens values highly its heritage and its role as caretakers of your family's memories. You may be assured that we will never exploit that heritage. Owensboro Memorial Gardens is not a sales or marketing company. We are a cemetery.