The Company We Keep
We heard it from our mothers. "You're known by the company you keep."
Mom was right and it's as true of businesses as it is of people.
We're pleased to belong to and participate in the professional organizations open to many of our colleagues.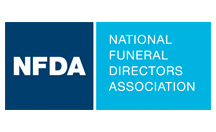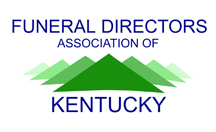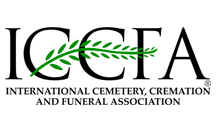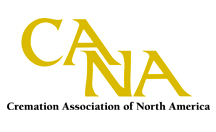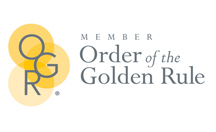 Within funeral service there are two exclusive associations to which firms belong by invitation. Being invited into membership is recognition by others in funeral service of the firm's commitment to the unrelenting pursuit of providing family care at the very highest professional and ethical levels. These two organizations are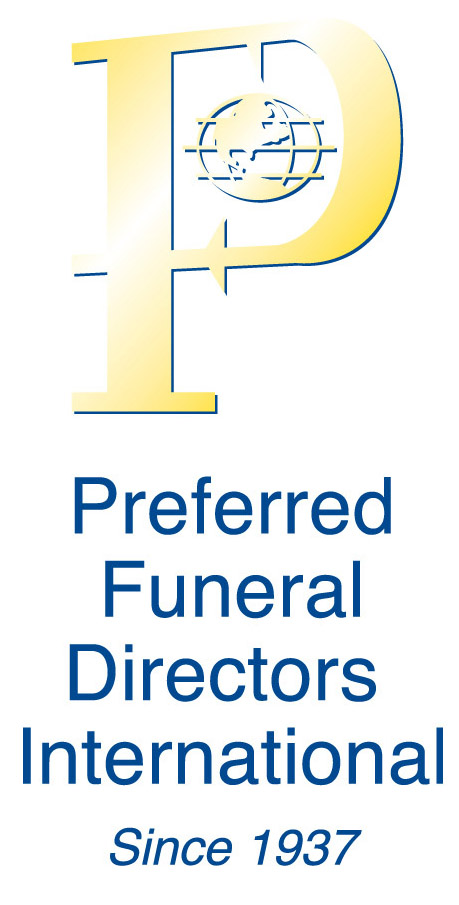 It is a professional honor for Glenn Funeral Home and Crematory to be the area's exclusive members by invitation of each.
We are also grateful for our community's vote of confidence. Thank you, Owensboro, for naming us your provider of choice.
All together, they represent the very best of company.