About Us | Your Family Care Team
It takes a team to care for you and your family.
No one of us can do it alone.
Like you when you're putting together something important, we look for the best when we're building a team.
We look for people who know a lot, understand they don't know it all, and always want to know more. Then we do our best to teach and develop, to educate and improve, to learn from them.
You and your family deserve a team that does more than truly care for others. That's just the beginning. They must be committed… fully committed… to taking exceptional care of you and your family.
Caring must be effective and genuine and consistent and evenly delivered.
Service must be unique, person to person, family to family.
This is your team. They're part of us and part of your community.
We're proud of them.
They're hometown friends you can rely on.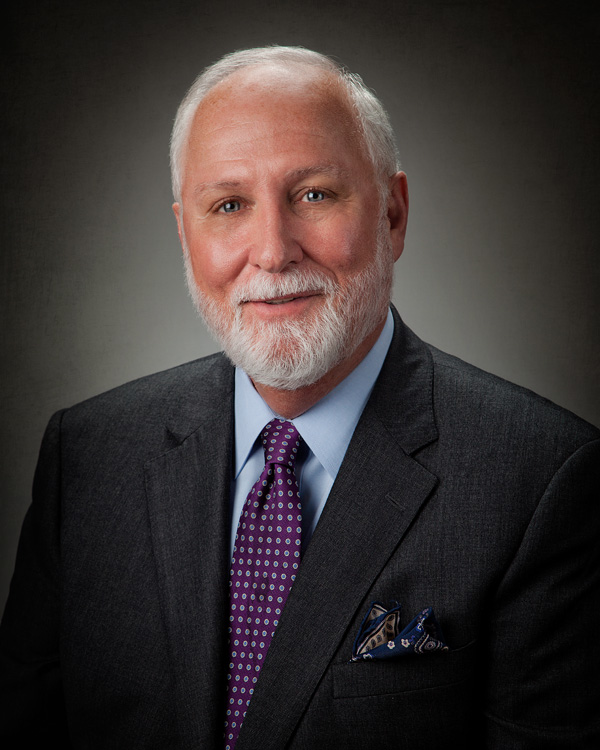 Glenn Taylor
Chairman - Glenn Family Services
President - Glenn Funeral Home and Crematory
Licensed Funeral Service Professional
gtaylor@glennfuneralhome.com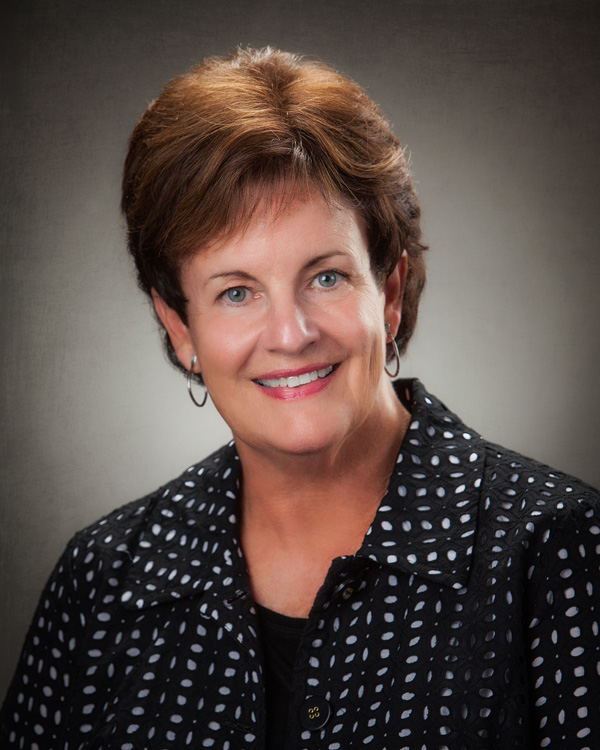 Camilla Harreld Taylor
Chief Financial Officer - Glenn Funeral Home and Crematory
Licensed Funeral Service Professional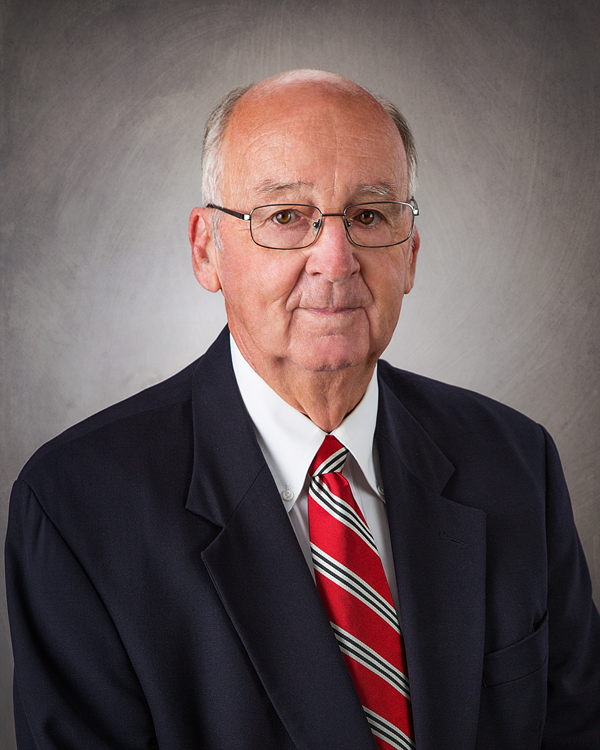 Allan Harl, Jr
President - Owensboro Memorial Gardens
Licensed Funeral Service Professional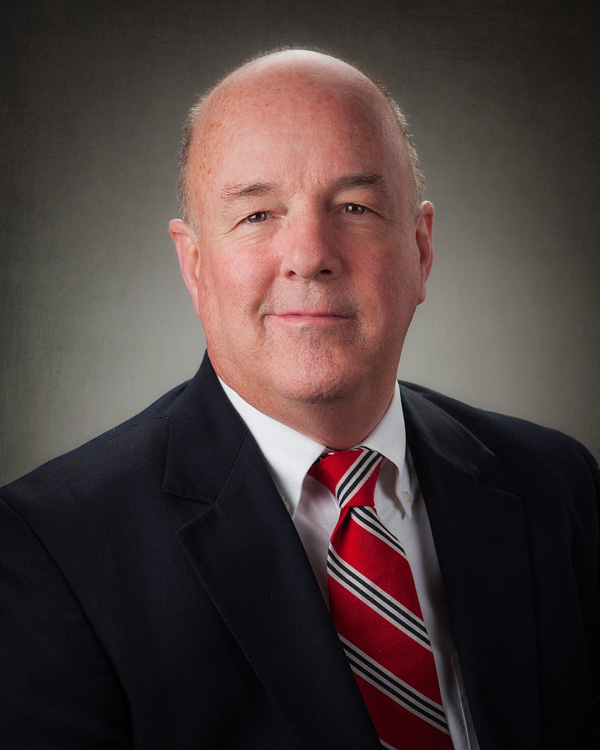 Bruce Chisholm
Senior Funeral Director
Licensed Funeral Service Professional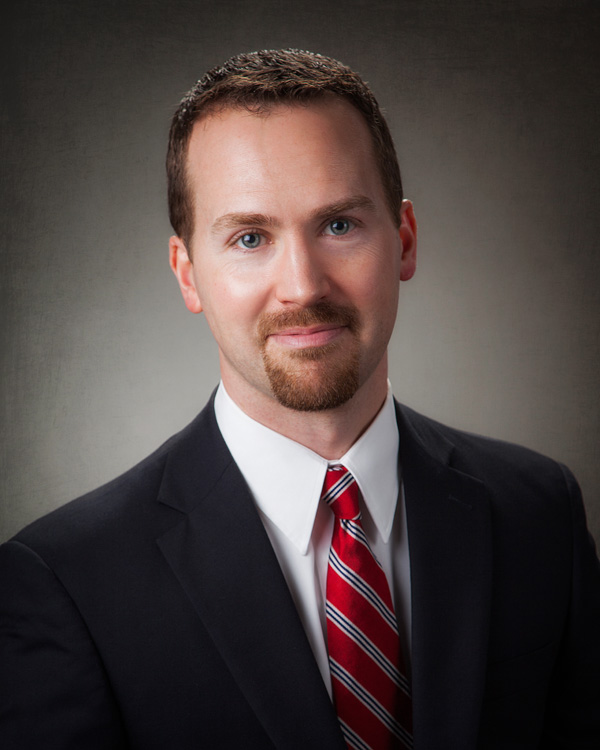 Dave Bell
Managing Director - Glenn Funeral Home and Crematory
Licensed Funeral Service Professional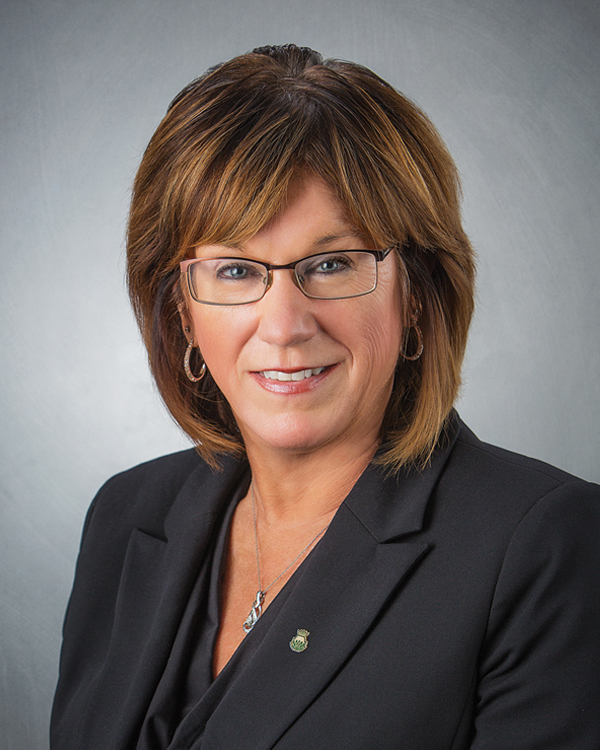 Betty Medley Wallace
Coordinator of Grief Support and Community Care
Director - The Days to Come
Licensed Social Worker
900 Old Hartford Road | Owensboro, KY 42303